"My Mockingbird" in Record Run
Our hit single "My Mockingbird" was selected from tons of entries to be one of a few featured songs that comes bundled with the new, FREE, Harmonix iOS app called Record Run. The game also uses music you have stored on your iOS device and turns it into fun gameplay.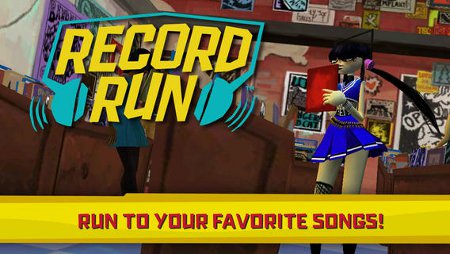 Download it from the iTunes App Store now: http://www.recordrun.com/itunes
Count Zero will be playing at Store 54 in Allston, MA on Friday, September 12th. Click here for details.