"My Mockingbird" in Record Run
Our hit single "My Mockingbird" was selected from tons of entries to be one of a few featured songs that comes bundled with the new, FREE, Harmonix iOS app called Record Run. The game also uses music you have stored on your iOS device and turns it into fun gameplay.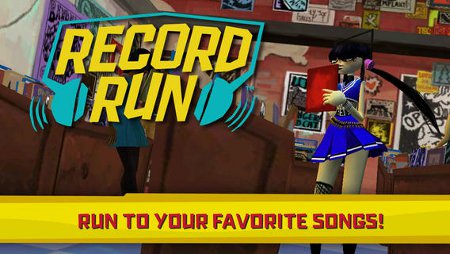 Download it from the iTunes App Store now: http://www.recordrun.com/itunes
Count Zero will be performing at The Lizard Lounge in Cambridge on Saturday, January 31st. Chauncey will be debuting their new album, and members of both bands will be performing together for the final set of the evening. Get advanced tickets here.