Count Zero will be performing at The Lizard Lounge in Cambridge on Friday, June 5th. Count Zero will be joined on the bill by Sarah Rabdau and Self-Employed Assassins, and Sarah & Peter Moore will perform a special opening set. Get advanced tickets here.

"My Mockingbird" in Record Run
Our hit single "My Mockingbird" was selected from tons of entries to be one of a few featured songs that comes bundled with the new, FREE, Harmonix iOS app called Record Run. The game also uses music you have stored on your iOS device and turns it into fun gameplay.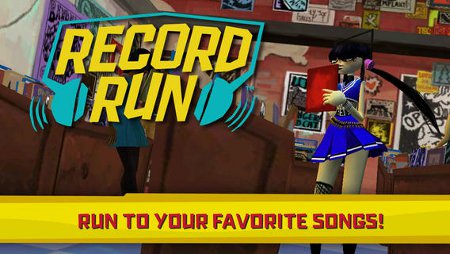 Download it from the iTunes App Store now: http://www.recordrun.com/itunes