Halloween in a Vermont Barn with Count Zero! Wha???
October 31st at OnTheGround Performances
2710 Grafton Rd, Townshend, Vermont 05353
7:30- 9 local opening acts Yubin Hadd, Stnchyon, Wasteland Rebellion
9:00-11:00pm COUNT ZERO

"My Mockingbird" in Record Run
Our hit single "My Mockingbird" was selected from tons of entries to be one of a few featured songs that comes bundled with the new, FREE, Harmonix iOS app called Record Run. The game also uses music you have stored on your iOS device and turns it into fun gameplay.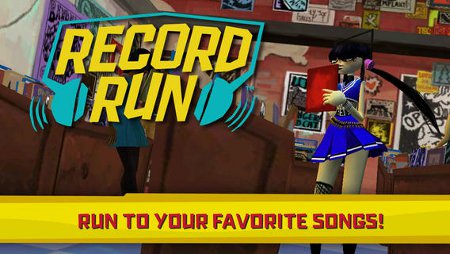 Download it from the iTunes App Store now: http://www.recordrun.com/itunes